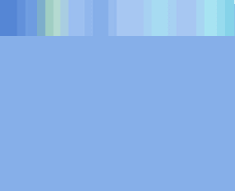 AnyStandard.net

Please Visit

Want to advertise?
Click
HERE


Questions or suggestions please write me

I'm always looking to add more

3rd Sprint

Disclaimer:

People and Revenue quotes in this site and
documents attached to this site are only for
demonstration purposes. All names and dollar figures
are fictitious.

Oct 19

A major part of this sprint was to produce a definitions of terms. With all these
definitions create links on all the past created pages. Now modifications to all these
pages will also require testing all the links.

The presentation of this sprint is also a deliverable.

Agile Management Project

Agile Management Project